Natural Skin Care
Like a caterpillar turns into a beautiful butterfly, you can transform your beauty with Natural Skin Care products by Lisa's Treasures. Start your transformation TODAY!
Shop Natural Skin Care Now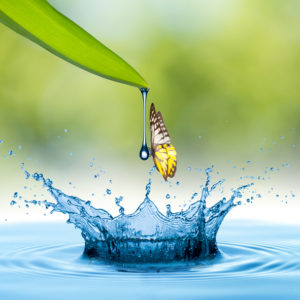 Valerie's Orchid Soap
A soap that is part of my ASPCA collection. This soap was created in honor of my sweet Valerie, my 19 year old Toy Fox Terrier that I lost in 2018. This soap is and smells as beautiful as her! When you purchase this soap or any other ASPCA products I donate 10% of my sales to the ASPCA!
Buy it now